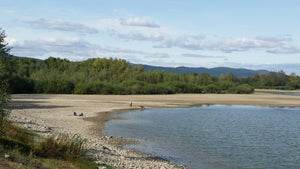 Budmerické rybníky in Budmerice (09/2017)   Rozhľadňa Dohňany (09/2017) https://vyletik.eu/cestovanie/rozhladna-dohnany/   Rozhľadňa Dohňany (09/2017) https://vyletik.eu/cestovanie/rozhladna-dohnany/   Rozhľadňa Dohňany (09/2017) https://vyletik.eu/cestovanie/rozhladna-dohnany/   Rozhľadňa Dohňany (09/2017) https://vyletik.eu/cestovanie/rozhladna-dohnany/   Mushroms after the first rain (09/2017)   Vrátna Malá Fatra (09/2017) for more information www.vratna.sk/en     Vrátna Malá Fatra (09/2017) for more information www.vratna.sk/en    Vrátna Malá Fatra (09/2017) for more information www.vratna.sk/en    Vrátna Malá Fatra (09/2017) for more information www.vratna.sk/en    Terchová (10/2017) https://www.terchova.sk/   Terchová (10/2017) https://www.terchova.sk/   Terchová (10/2017) https://www.terchova.sk/   Terchová (10/2017) https://www.terchova.sk/   Púchov (10/2017) https://www.puchov.sk/ Púchov (10/2017) https://www.puchov.sk/ Púchov (10/2017) https://www.puchov.sk/
---
• Easter • Egypt • Funny • Slovakia • Vianoce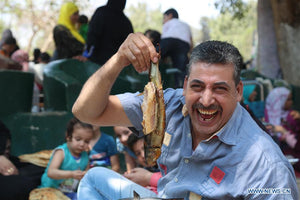 Egypt -------- The Egyptian Easter celebration is called Sham Ennessim Sham Ennessim is an Egyptian national holiday marking the beginning of spring. It is celebrated one day after the Eastern Christian Easter (following the custom of the largest Christian denomination in the country, the Coptic Orthodox Church). The holiday is celebrated by Egyptians of all religions, so it is considered a national festival, rather than a religious one. Sham ennessim in Egypt is mostly connected by Eating Fesikh and Ringa. Fesikh is fermented, salted and dried gray mullet and Ringa is smoked herring. The Sham ennessim table have also lettuce, scallions or green...
---
• budmerice • grapes • Holiday • reviews • Slovakia • Slovensko • trnava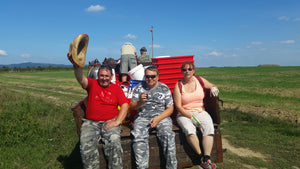 A nice memorable day with friends and family in Budmerice. Grape harvest and enjoying Slovak Goulash.   Goulash
---
• Market • Slovakia • Slovensko • Summer • Trnava • Weekend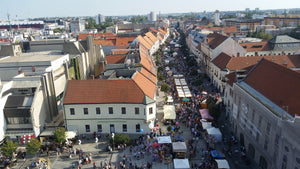 This month is full of carnivals and traditional markets in Slovakia. I visited Trnava to enjoy the atmosphere of the special Trnava traditional market. I've put some photos and short videos from my walk and made this small video summary.